Hi everyone! I'm Albion, but most of my friends call me Abby, and I blog at Albion Gould. I share a lot of crafts, but I also write about our house projects, favorite recipes, my attempts at style, and my family. I have four daughters, from seven (today's her birthday!) to one year old. They're our Storybook Four–they're all named after favorite characters in children's lit! My husband and I have been married for eight years and are currently living outside of Chicago. I'm really excited to be here today!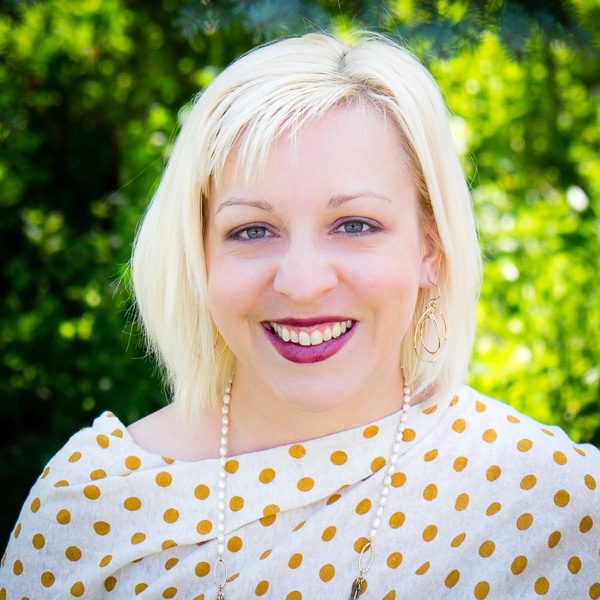 I definitely have a geek streak and love sci-fi and fantasy. Halloween is one of my favorite holidays, and I couldn't resist making some geeky Halloween crafts. I hope you enjoy!!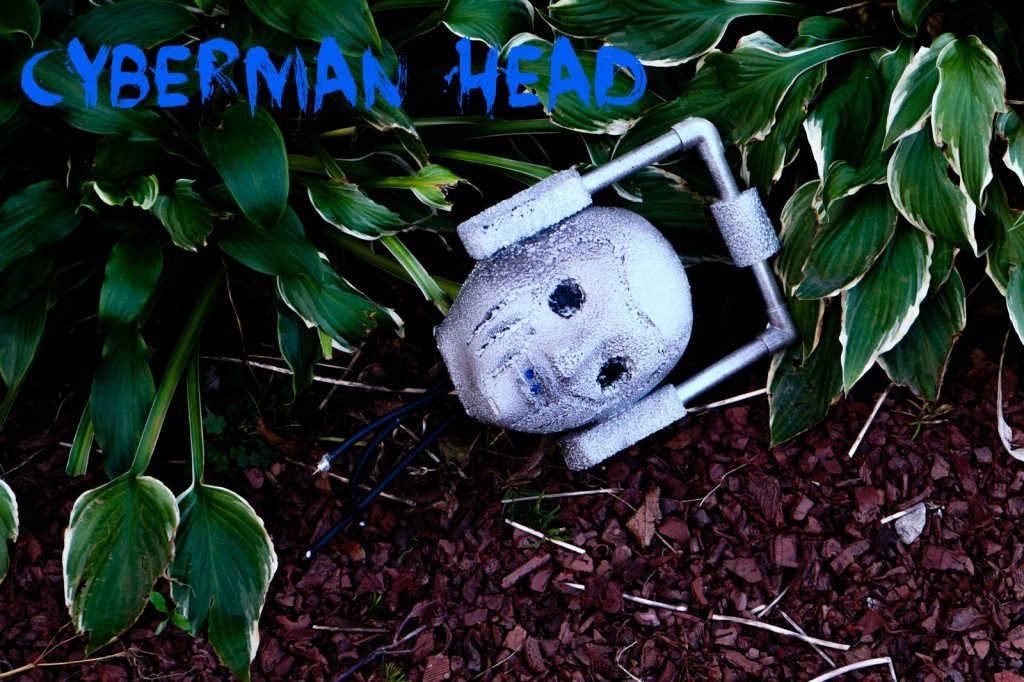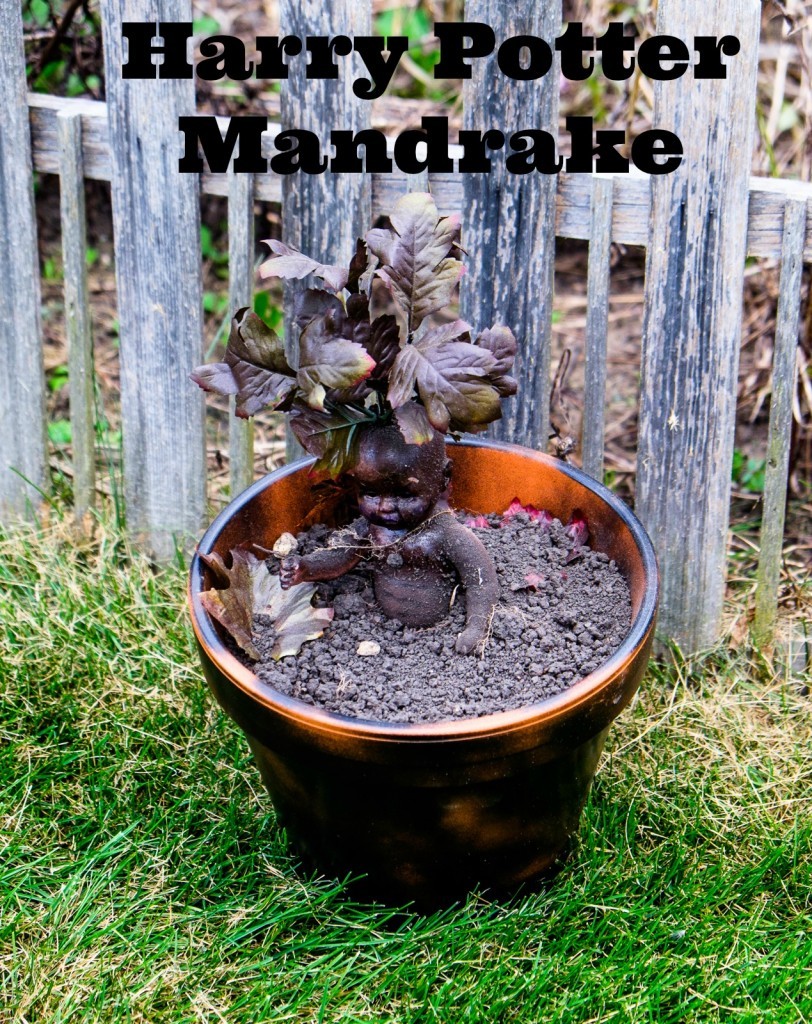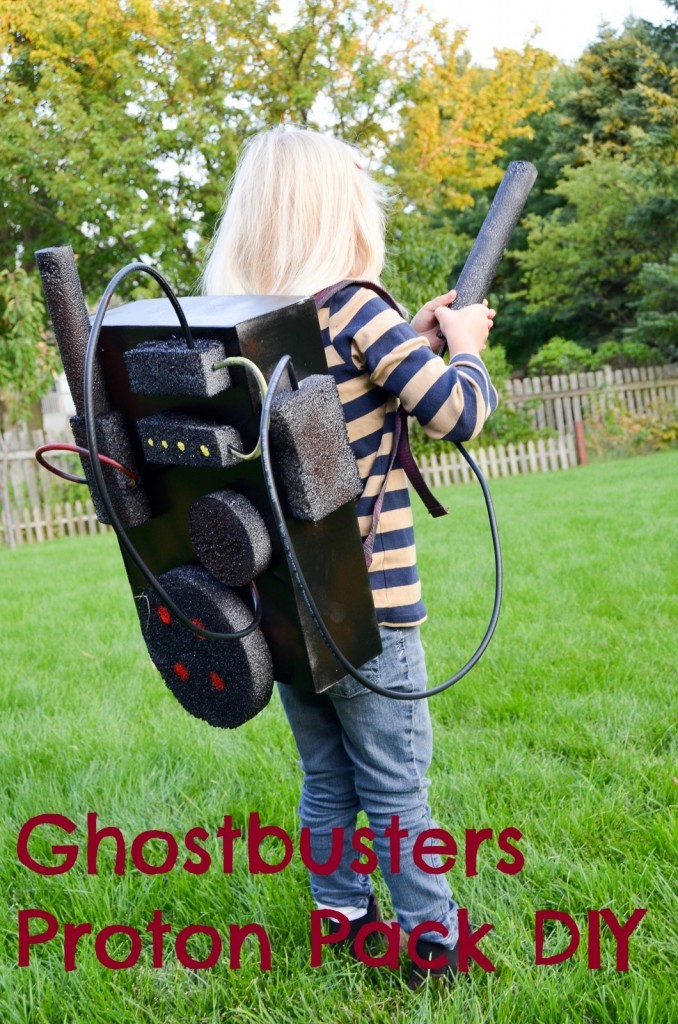 With little girls around, you know that Frozen is big in my house! I absolutely adore Fleece Fun's Princess Anna Cape Tutorial. My girls will be wearing them for our chilly Chicagoland Trick or Treat. They're both pretty and warm, and that's huge for us!
Thanks for letting me share a bit about myself with you! If you'd like to see more of me, you can follow along on Facebook, Pinterest, Instagram, Google+, and Twitter.